That's how you deal with pressure
Storage media and distribution and pressure maintenance systems are key components of any compressed air station. Efficient operation is assured only if network pressure is stable at all points and if the compressed air quality is high.
Long operational life thanks to exceptional production quality.
Reduced costs due to maintenance- and operator-friendly design.
Optimal compatibility and installation variability.
Individual consultation and a global service network.
---
Air receivers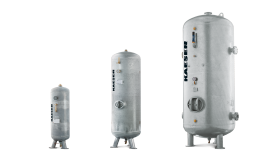 For storage and as a buffer for demand peaks
Receiver sizes from 90 – 10,000 l
Considerably longer service life and inspection intervals of up to 5 years
Valves and retrofit kits for every application
Air main charging systems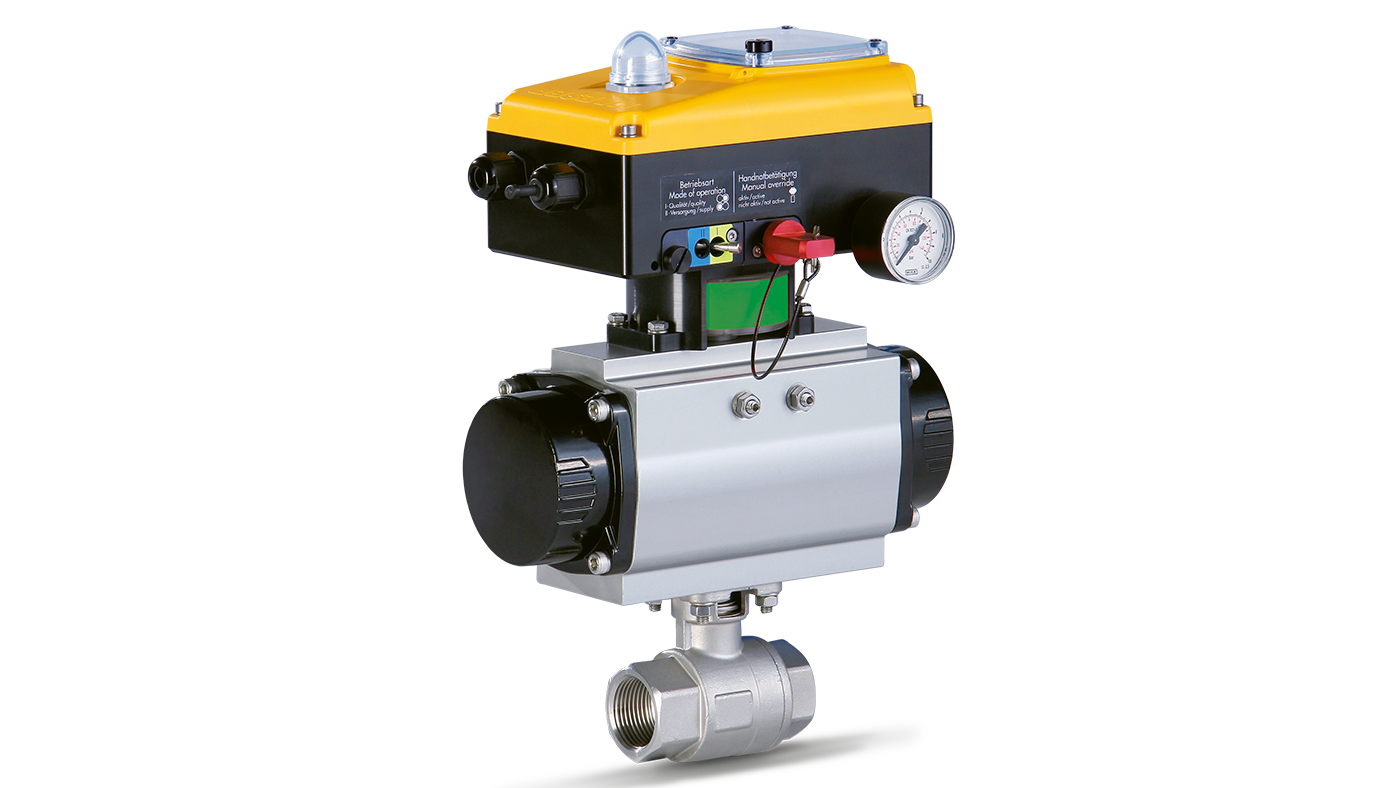 DHS air-main charging system for reliable system pressure at all times
Protect your treatment system against overloading during filling of the compressed air distribution network
Precision integration in every system – for one or more treatment lines
Connection diameters from G ½ to G 3 and DN 40 to DN 400